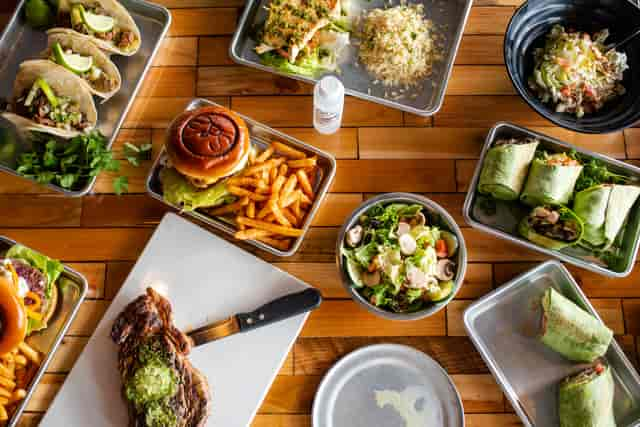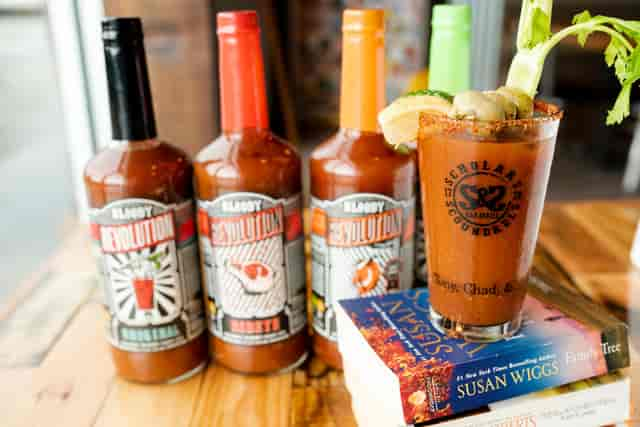 Scholars & Scoundrels
- Bar & grill -
Locally Owned, Operated
and kid-friendly with service industry prices. We have a late-night bar serving craft cocktails and craft draft beers. The two owners gained success doing steak nights around town and then progressed to the food truck life, and then a brick and mortar location in Katy, TX December of 2018 with a second location opening very soon! Voted "Best Restaurant In Katy" by the Katy Times in 2019 and "Best Restaurant Worth The Drive" by the Houston Chronicle in 2019! We're also a 1st place Chili Cook-Off winner at the Wildcatter Chili Cook-Off! The awards are piling up and the only thing left for you to do is come on in and try some for yourself!

scholars & scoundrels is veteran owned and proudly supports our troops!
Thirsty?
We're here to answer all of your thirsty needs! From delicious cocktails to ice cold beer, we have you covered friend! Check out our menu.